Pre-consultation in person or virtual

~ 2 hours of photo shooting indoor/outdoor

~ 8 hours of post production work

30+ high resolution edited digital photos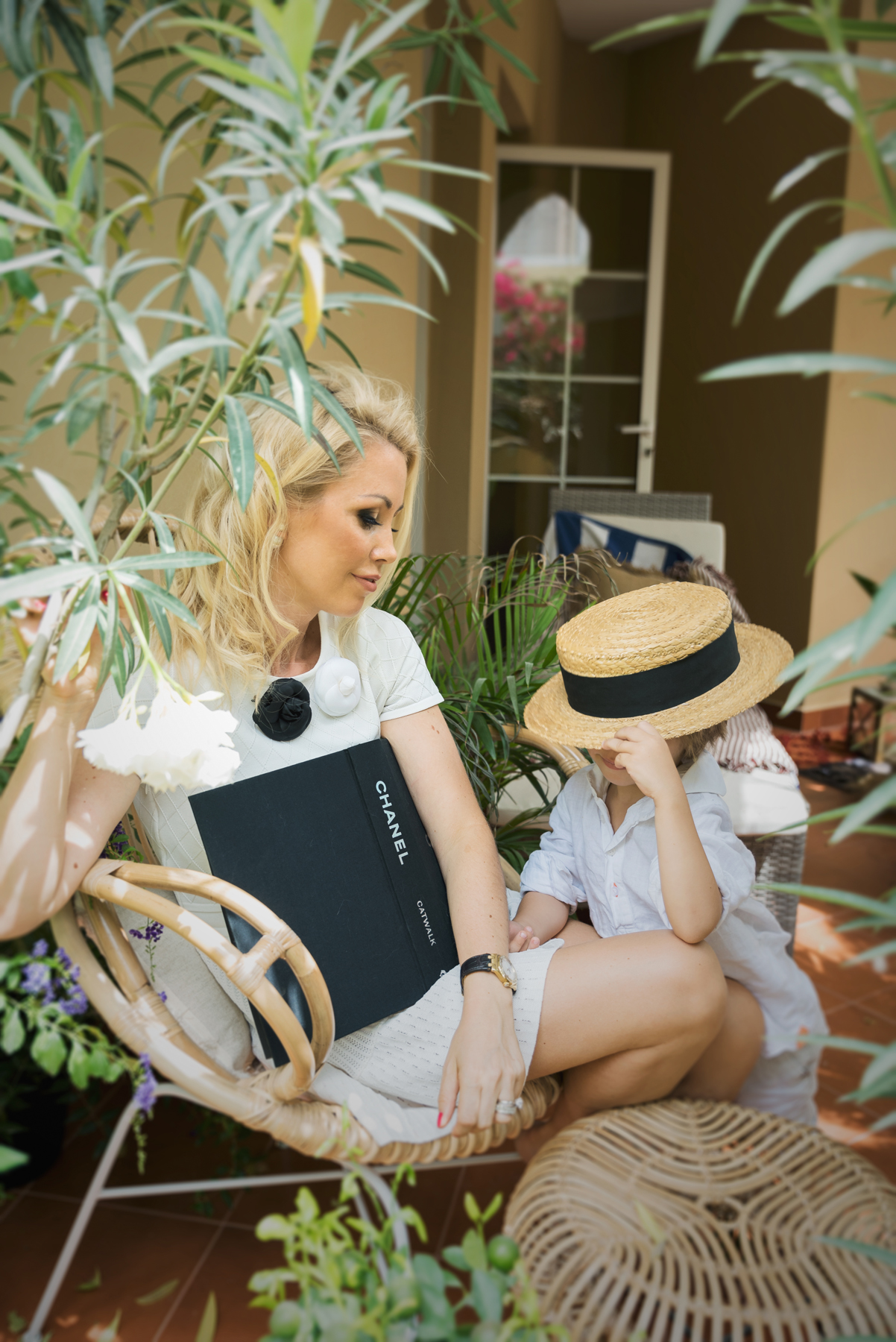 Pre-consultation in person or virtual

~ 1,5 hours of photo shooting indoor/outdoor

~ 8 hours of post production work

30+ high resolution edited digital photos
Private and corporate events
Pre-consultation in person or virtual

4 hours of professional wedding photojournalism

~ 25 hours of post production work

100+ high resolution edited digital photos

Wedding box with USB stick and 10 prints in 10x15cm

10% off for a 600 CHF pre-wedding couple photo session
Pre-consultation in person or virtual

6 hours of professional wedding photojournalism

~ 30 hours of post production work

170+ high resolution edited digital photos

Wedding box with USB stick and 10 prints in 10x15cm

10% off for a 600 CHF pre-wedding couple photo session
Pre-consultation in person or virtual

8 hours of professional wedding photojournalism

~ 40 hours of post production work

300+ high resolution edited digital photos

Wedding box with USB stick and 10 prints in 10x15cm

20% off for a 600 CHF pre-wedding couple photo session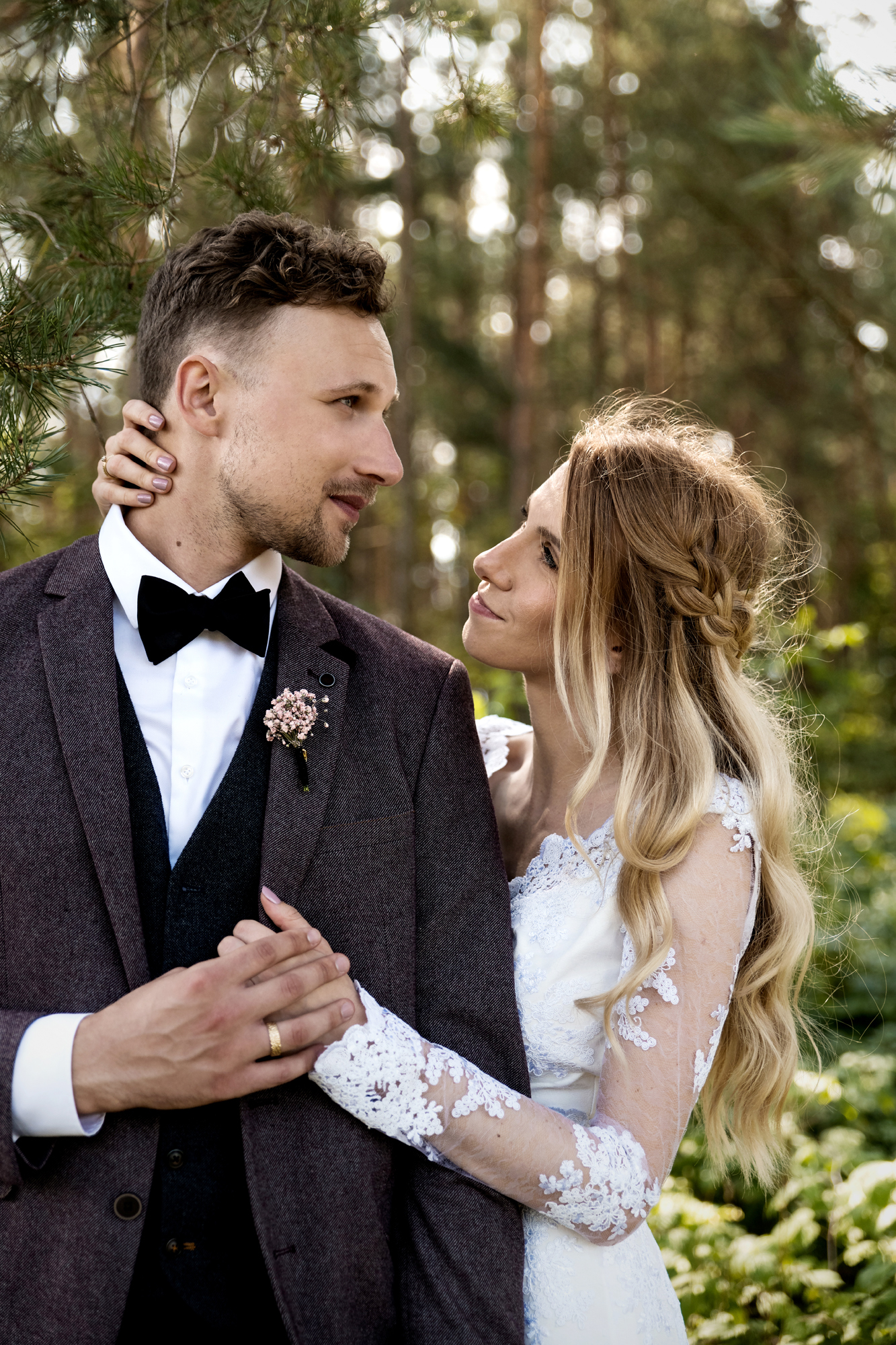 Pre-consultation in person or virtual

10 hours of professional wedding photojournalism

~ 45 hours of post production work

450+ high resolution edited digital photos

Wedding box with USB stick and 10 prints in 10x15cm

20% off for a 600 CHF pre-wedding couple photo session
Pre-consultation in person or virtual

12 hours of professional wedding photojournalism

~ 50 hours of post production work

600+ high resolution edited digital photos

Wedding box with USB stick and 10 prints in 10x15cm

30% off for a 600 CHF pre-wedding couple photo session
---
Travel expenses
Travel expenses are included for services taking place in the Lausanne area. They are also included for those located in the Canton de Vaud and Canton de Genève exclusively if the service price is equal or above 600 CHF.
Weddings
Wedding photos are delivered after 3 months. Photo album 20x25cm (30 pages) available for an additional fee of 400 CHF.
Prints
High quality prints can be purchased upon request.